US Card Runners
OFFERS

HONEST

WHOLESALE
PAYMENT PROCESSING
We can save you an average of up to 40% more than our biggest competitors can.
Transparent Pricing
Rare in this industry.
NO Contract Plans
Contract-Free Options.
Get FREE Equipment
FREE Card Readers!
How Exactly Can We Save You Up To 40%???
Simple… We remove all of the extra costs. People with their hands out, overhead, fees, etc.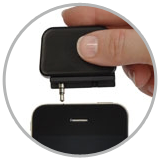 Mobile Readers
Mobile readers come in handy when you need to process payments on the go.  Turn your iPhone or Android device into a handheld terminal with our simple attachment devices.  Our mobile terminals are EMV as well for optimal security.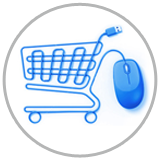 Ecommerce Solutions
US Card Runners started off in this arena, so we know it like the back of our hand.  You have a web store and you are currently cranking out sales like crazy… we have the ability to save you money on each and everyone of those sales!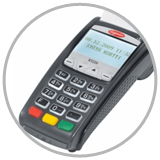 Retail EMV Card Readers
Our plug-n-play devices are all EMV capable/PCI compliant and work right out of the box.  To top it off, we have all of the newest tech to allow for contactless pay, apple/android/google wallet payments, chip readers, etc.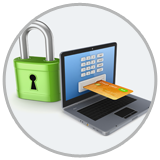 Payment Gateway
Completely secure solutions for processing your customers credit cards via your website.  Safely store cards, set up repeat payments, and take advantage of our relationships with partners like Authorize.net to save more than going direct.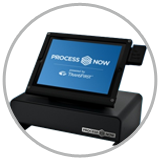 Point of Sales Systems
We can provide a POS system for any need you may have.  Whether you are a restaurant with very specific needs or a retail location looking for a simple and inexpensive solution, we can use our buying power to get it for you cheaper.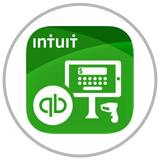 Quickbooks Plugins
You already use Quickbooks and love it, well now we can integrate our processing power, speed, and significantly better prices into their system.  Send out invoices with links to pay but at a fraction of the cost QB's charges for that service.
Through the Processing Power of Ignite Payments, Your Business can Accept the Following Payment Types: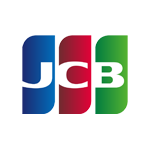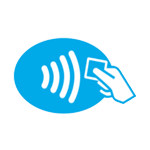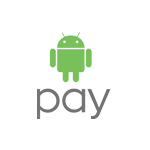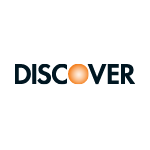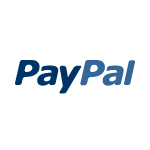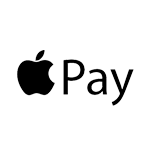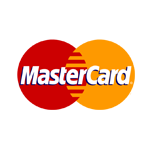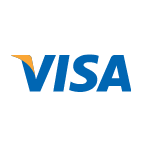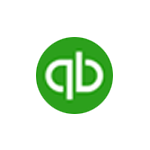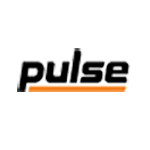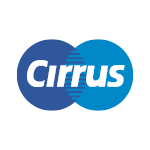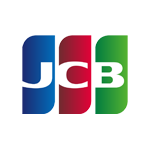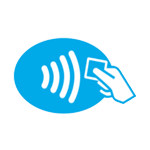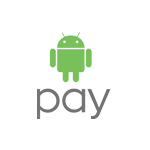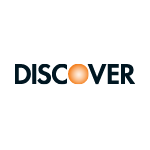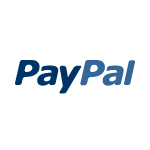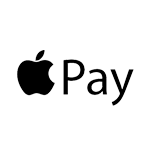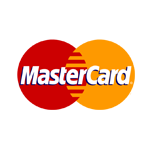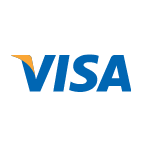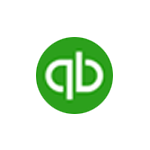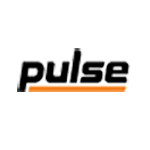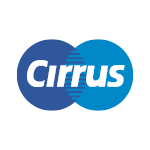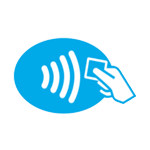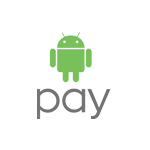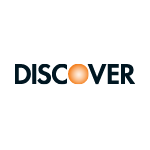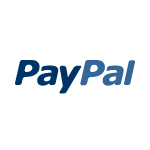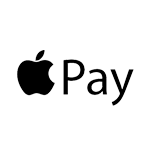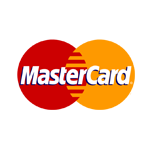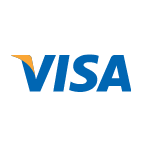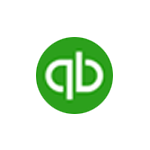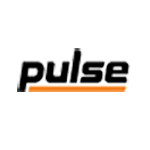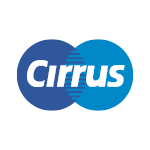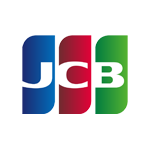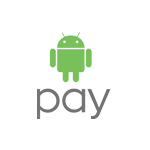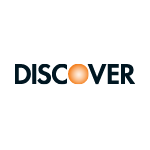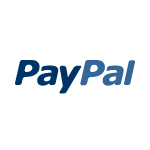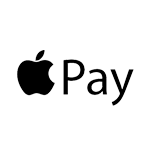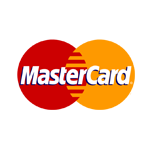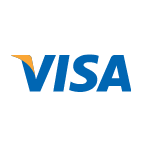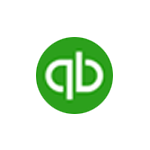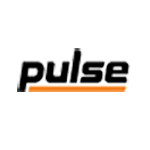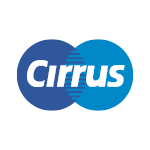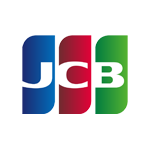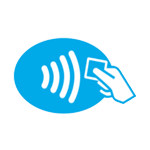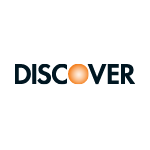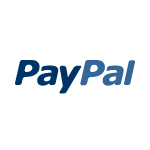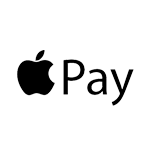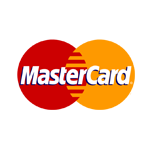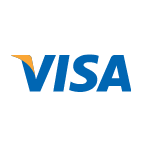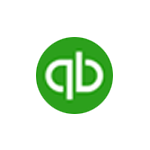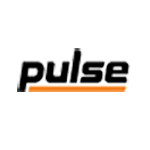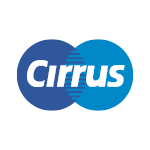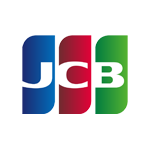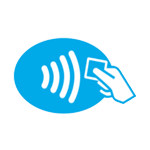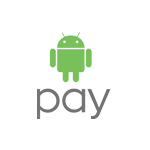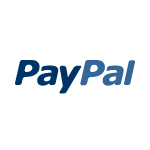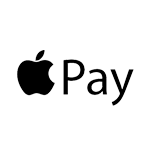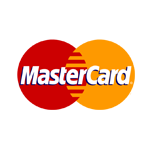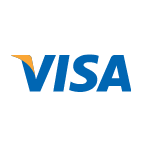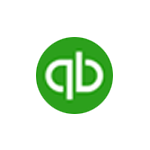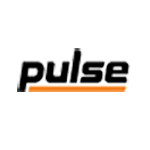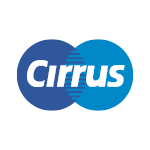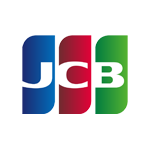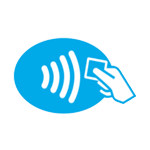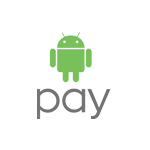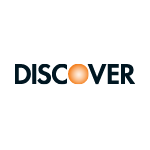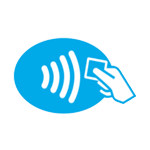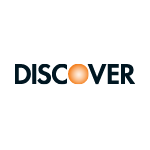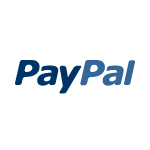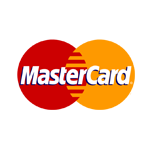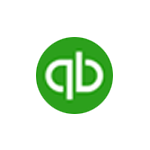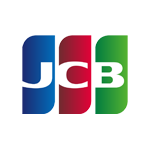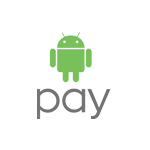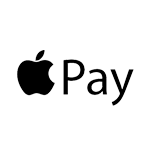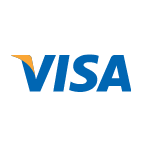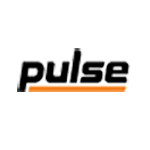 Dedicated Sales Representative
To ensure the type of support you deserve, you will have a representative assigned to you that will always be your account representative.  This way you will get to know this person and feel comfortable establishing an open communication line for any and all support needs.  This person's success with our company depends the quality of care they provide for all of their assigned customers.  Bad marks or reviews are not tolerated, so if for whatever reason you are unhappy with your representative, simply inform us and you will have a new one assigned immediately.  Our goal is 100% geared around making sure our customers are happy with our services at all times.  From pricing to tech support, we've got you covered.
24/7 US Based Support
24 hours a day, every single day of the week (including holidays) there is someone waiting to take your call.  No annoying phone systems or call center reps that barely speak English.  Our support staff is highly trained and dedicated to 100% satisfaction of our customers.  How can a smaller sized business, with self-admitted "lower overhead" manage a feat like this?  Because, when you call our Support line you speak to someone at TransFirst (the company our agency sells on behalf of) directly.  Because you are also a customer of theirs, they will be able to pull up all of your information and make adjustments on our behalf just as if you were speaking to your dedicated support representative.  100% supported, 100% of the time.
Our 24/7 support line is available to US Card Runner's members only.
For any pre-sale questions call our sales line – (800) 785-3157
Retail
Interchange + 0.10% + .10¢
$5 per Month

FREE EMV Terminal

Same Day Approvals

Next Day Deposits
Mobile
Interchange + 0.10% + .10¢
$5 per Month

FREE Mobile EMV Card Reader

Same Day Approvals

Next Day Deposits

iPhone & Android Compatible
Keyed In
Interchange + 0.10% + .10¢
$9.95 per Month

FREE Gateway

Same Day Approvals

Next Day Deposits
Frequently Asked Questions
Why choose US Card Runners over Square, PayPal, Quickbooks, Chase Paymentech, etc.?
This is the most common question we get.  Well, let's look at each one individually…
Square – Square is becoming more and more popular everyday.  Yet, we can crush their pricing and give better support, equipment, and all around experience.  Aside from their excellent marketing campaigns, they are no match for us.
PayPal – Again, we crush their pricing and Paypal processing always sides with the user in disputes.  Not the type of partner you want, when they won't have your back if an issue were to arise.  PayPal's big pull is their trusted name, but it comes at an expense that is flat out not worth it.
Quickbooks – 95% of the time we crush their pricing too.  Quickbooks can custom quote and sometimes wind up in the ballpark, but rarely ever do this.  And besides, the main reason people choose Quickbooks is because they are already using Quickbooks software for their accounting and want the convenience of being able to have payments linked to their account.  And to be able to send invoices with links to click and pay (they charge more for this BTW).  But, we are Quickbooks compatible and and link into their software using a plugin for a one time fee (versus their monthly expense for this feature).
Chase Paymentech – Chase Paymentech's big thing is that they deposit the funds next day.  So do we.  And they have better pricing than majority of the other major providers out there.  So do we.  But ours is a good bit better.  Other than that, Chase does not actually do the processing themselves, they simply back the money.  Sounds nice, but call in to get some help if an issue were to arise and see how well that goes.  Chase does not actually support this themselves, since this is outsourced to a different company.  The convenience of banking and processing with the same company is lost, but they do not like you to know that.
Why Us Over Any of The Others?
TRUST.  TRANSPARENCY.  HONESTY.
The owner of the company started the company for a lack of the 3 principles above in a majority of the merchant services providers he had dealt with when on the customer end.  Hidden fees, "Yes-men" telling you whatever you want to hear to close the deal, fine print in contracts that give you a raw deal, and bold faced lies are common place in this industry when dealing with agents/agencies that lack scruples.  This was the foundation upon which this company was built.  He vowed to offer a honest and straight-forward option for customers to choose from.  And along the way established a relationship with one of the largest and most respected processors in the industry giving him the ability to offer some the industries best pricing as well.  With a combination of this trust-worthy and transparent approach mixed with some of the best prices available US Card Runners quickly became a no-brainer choice for many Americans looking for just that.  See what makes us different for yourself.  Start saving money with us today!
How much can you actually save me?
Well, that depends on what your current rates are.  But the simplest way to find out is to simply send us a current statement and let us prepare a custom quote to show you your savings side by side with your current costs.  You've got nothing to lose, but a LOT to gain!  Contact a sales representative at US Card Runners today!
What is "Interchange"?
Good question!  Interchange is defined as
A fee charged by banks that covers the cost of handling and credit risk inherent in a bank credit or debit card transaction. Interchange fees are usually paid to the bank funding a transaction and thus bearing the risk.
Interchange rates change depending on the type of card that you use.  Interchange rates are different between Visa, MasterCard, Discover, AMEX, etc.  But they also differ based on what type of Visa (for example) you may be using.  A Visa debit card has a significantly lower fee than an AMEX corporate card.  There is more risk in a corporate card than there is in a personal debit card, as a company is more likely to dispute a charge that could cost the bank money.  Therefor they charge a higher rate for using those   types of cards.
Why don't we charge a flat rate fee like other companies?
The simple reason we charge Interchange plus versus a flat rate fee is because it saves you money!  When companies charge flat rate fees you are paying too much, period.  Let me give some examples…
Company A (let's call them Rectangle) charges a flat rate fee of 2.75% for swiped cards.  It's a flat rate of 3.5% + $0.15 for keyed in transactions.  They had a great day and processed 100 $200 orders for a total of $20,000, of which 50 were keyed in and 50 were swiped.  If you do the math, the keyed in orders cost you $380 and the swiped orders cost you $275 for a total of $655 in processing fees.
Company B (let's call them US Card Runners) charges interchange + for the same orders.  Let's imagine that 50 users used a Visa debit card and 50 used a Visa corporate card.  The 50 debit card users would come in with an interchange rate of 0.05% + $0.21.  That means the 50 debit cards cost (0.25% + $0.10) + (0.05% + $0.21) = 0.3% + $0.31.  That cost is a total of $45.50 (versus $275).  Now, it is true that we've tacked on $0.31 in transaction fees, but we've also reduced the percentage by 2.44%!!!  Now, the other 50 orders used a corporate Visa and it's rate was processed at a VERY high 2.5% + $0.10.  Add our fees of (0.25% + $0.10) + (2.5% + $0.10) = 2.75% + $.20.  That cost is a total of $285 (versus $380).  If you add both the keyed ordered and swiped orders you get a total of $330.50 in processing fees.
The difference between processing credit cards with Rectangle (using a Flat Rate Fee) and US Card Runners (using Interchange + system) is $324.50.  Imagine if this savings was multiplied across the rest of the month.  You could be looking at saving your business close to $10,000/month in processing fees!  That's a bottom line that can't be argued with.
How soon are funds deposited?
If you process a transaction before 6pm CST you will receive your funds the following day.  If you process them after 6pm, they will technically post the following day and be available the day after that.  24 hours (or less) if before 6pm CST and 48 (or less) if after.
What about my equipment?
Once you are approved we can provide you with some options. If you need equipment we can put you on a FREE terminal plan.  If you already have it, we either reprogram it so you can use it free of charge or help facilitate the return to your previous provider.  Once it has been returned we can help you replace it with one of our free ones.  Your new terminal will be plug and play out of the box.  Simply plug it in and you are ready to start running transactions.
What types of businesses does US Card Runners accept?
We accept retail, professional service providers, trade shows, mail order, telephone order, Internet based, and home-based businesses. We do not accept adult-related businesses, gambling businesses, Card Brand prohibited activity, and more. For a complete list of excluded business types
click here
.
How do I get started?
All banks require businesses to go through an approval process to protect against potential fraud. Most ISO offices take anywhere from 24-72 hours . At US Card Runners, this process is usually completed within a couple hours.
Our application takes less than 5 minutes to fill out with a representative and approval time is typically a little over an hour. Once you are approved you will receive an email with your new terminal's tracking number which will show your terminal has been shipped and will be delivered within 24 hours.
The best way to get a formal quote created for you is to send us a copy of your latest statement.  We can custom quote your business giving you a side by side comparison of how much money you could be saving by switching to US Card Runners.
Additional Questions
Can I use a smartphone or tablet to process credit cards?
Yes! We offer mobile processing solutions that turn your smartphone or tablet into a credit card terminal and much more. These app-based options let you deliver your products or services directly to your customers in the field or at your place of business. The software consolidates payment acceptance of credit and debit cards, cash and checks in one system that processes transactions through a single gateway. Gain real-time access to all of your payments, add inventory information to your system directly at the point of sale, and more.
Do I need a business license, Tax ID, or Resale Certificate to obtain a merchant account?
You do not necessarily need a business license, although it is a document that would satisfy the Premises Inspection Requirement. You do not need to have a business license if you can provide a different acceptable core documentation item that is required. These items vary depending upon the level of risk associated with your business.
Do I need a business checking account to obtain a merchant account?
You only need a business checking account if your business is set up as a corporation. If it is a sole proprietorship, you may use a personal checking account or a business checking account.
What if I have less than perfect credit (or plain old bad credit)?
Technically, your personal credit score does not affect your merchant account rates. However, if you have a very low credit score there is the possibility that you may not be eligible. We can sometimes approve a merchant account application despite a low personal credit score by putting other stipulations in place, but these are handled on a case by case basis.
How long does the approval process take?
Once your application is complete, the processing time is usually 24 hours or less, especially if we receive your application before 2pm CST. If you are approved, we will swiftly notify you of your acceptance and deliver the terminal equipment and/or software.
Sounds great! How do I get started?
Use the quote form in the top right side of the site to begin the quoting process.  We can custom quote each customer to ensure that we will be saving each and every customer money before any other steps are taken.  Best way to see if you can lower your costs using us (we are pretty sure you will) is to upload a current statement from your current MSP.  By law they have to send it to you every month in paper format.  If you scan that and include it in your quote request we can do a side by side comparison showing you exactly how much money we can save you by switching.
If you are not currently accepting credit cards, simply notate that in the quote request and we will get you taken care of right away!  Looking forward to getting you onboard!